Part of LOCATIQS Group
GOconnectIT is part of the LOCATIQS Group. Using the power of location intelligence, we help organisations successfully overcome challenges related to e.g. urbanisation, mobility, energy transition and climate change. Products in our portfolio are Klic App, GO Appeee, GO Wibon, GeodanData, and GeodanMaps. Developing a future-proof solution for the fiberglass installation sector is a key goal for the organisation.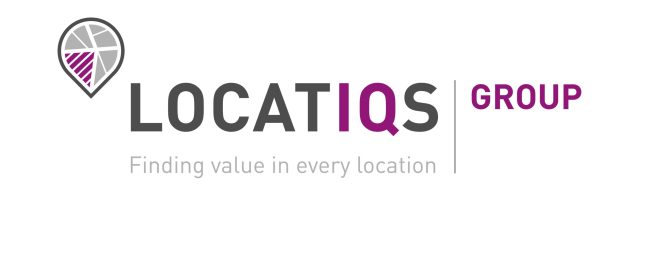 Location intelligence
LOCATIQS Group employs experts in the field of location intelligence and Geographic Information Systems (GIS). We use unique knowledge of data on the environment and innovative technologies to provide insight into situations above and below ground.
LOCATIQS Group offers a wider range of software solutions – in addition to GO FiberConnect – that can be used to facilitate fiberglass installation projects. For example, it is possible to monitor the progress of the FTTH rollout on a map from the office. You can also access additional information that is relevant to the digging being performed. Think of e.g. maps showing existing cables and pipes, contaminated soil and permits. Augmented Reality, LIDAR and 3D visualisation allow you to view a field situation from every angle.
The team
GO FiberConnect is supported by experienced consultants and a dedicated development team. To offer clients the best possible support, we also have servicedesk staff that speak multiple languages.
The consulting team
The team's consultants know the ins and outs of fiberglass network installation and management. They have extensive experience: from project leader, team leader, delivery manager and work planner to call centre agent, data analyst and GIS specialist. They bring their practical knowledge of gas, electricity, coAX, in-home roll-out and FTTH to the table to assist with the implementation of GO FiberConnect.