How it works
Our software is integrated with your own construction or supply network, so you get direct insight into contractors' progress. The workflow for contractors is set up in accordance with the desired process. Their field service employees use dedicated apps in which they can check off tasks as they complete them.
This gives you more control over your financial processes and allows you to provide your customers with accurate information in a timely manner. That is what we call a win-win situation.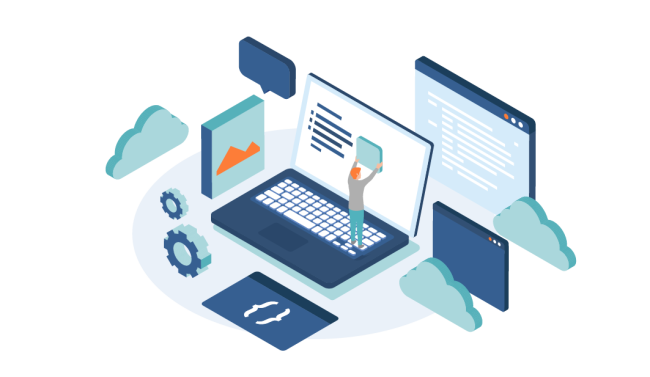 The advantages of GO FiberConnect
These companies already use
GO FiberConnect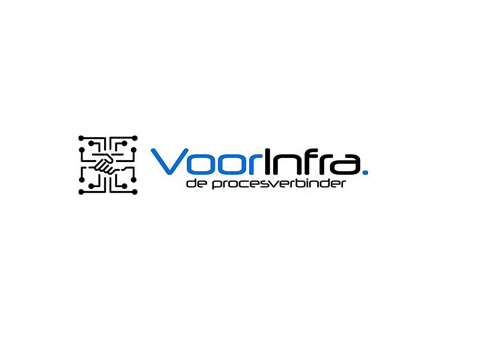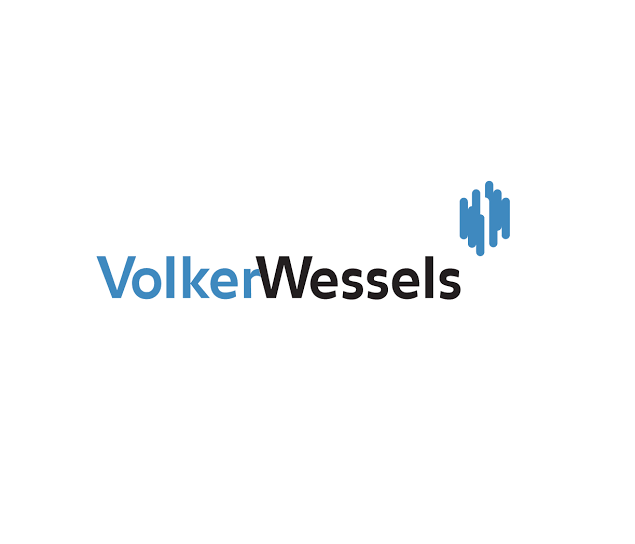 Optimising communication with end customers:
Data security
The company GOconnectIT, the product and the development of GO FiberConnect software are ISO 27001 certified. The GO FiberConnect software is hosted on our own private cloud in an ISO 27001-certified data centre.
Read more