Release to the application manager
The training for the application manager focuses on the use of the application and practical options with regard to generating users, projects and roles. The application manager will also learn to configure digital forms, so they can make their own changes without having to call on our development team.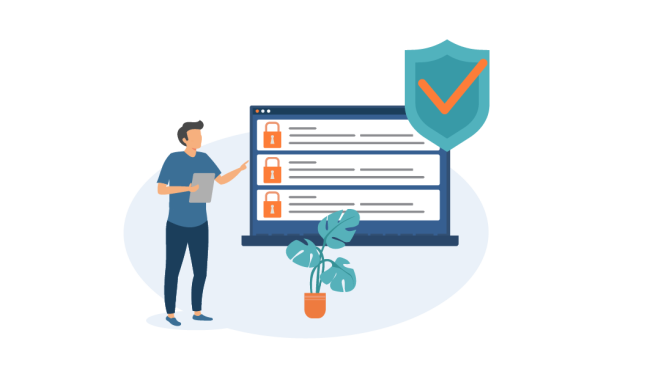 Here's what our clients
think of GO FiberConnect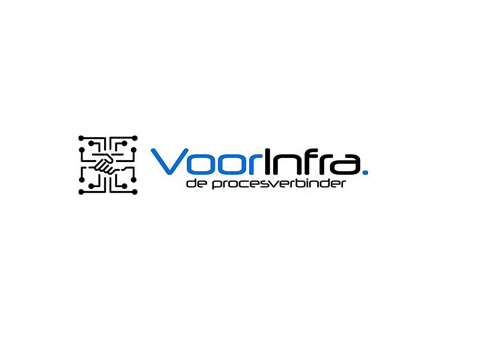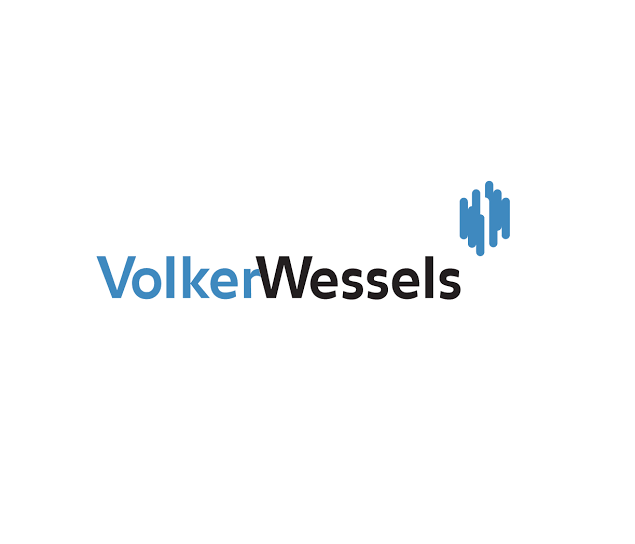 Step-by-step learning
The training includes the following components:
The training follows the Bouwliniaal. Users do not learn everything all at once; instead, they are trained to use the components that are relevant at that point in the process. This ensures the amount of new information never becomes overwhelming and everything the employee learns can immediately be put into practice.
Trusted by more than 85 companies across Europe