Smart software
for a faster FTTH process
GO FiberConnect is a tool for the FTTH process made for and together with contractors. With more than 250 rollout projects in the Europe and the United Kingdom, this technology has amply proven its worth in practice. Combining your knowledge with our consultants' know-how results in a thorough "First Time Right" solution.
Information package
Contact us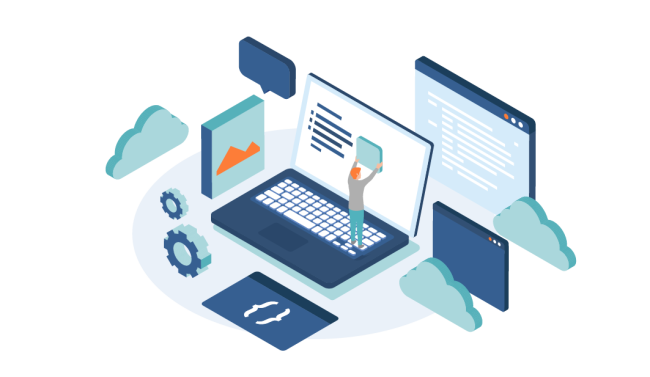 Setting up GO FiberConnect
The process is largely the same for every FTTH project. However, the devil is in the details: For an effective rollout, it is important that every step is completed, the right information is gathered and the client and the back office have clear and real-time insight into the project's progress.
GO FiberConnect's setup is specifically designed to facilitate FTTH rollout projects. Furthermore, it is fully tailored towards the network provider's Programme of Demands (PoD). All steps are specifically incorporated into workflow software for the back office and flexible digital forms for field service staff. This approach ensures no essential steps are overlooked. All data are instantly available in the desired system. Instead of manually updating and sending out overviews, the client has real-time insight into the project's progress.
7.2

NPS Score +50

350+

Rollout projects

66K

Efficient processes

6.000.000

Homes Passed
Support per process step
Here is how GO FiberConnect facilitates communication and planning at every step of a fiber network installation project: