Smart software for a faster FTTH process
GO FiberConnect reduces your administrative workload, provides a well-defined process in accordance with predefined requirements and facilitates communication between the client, the contractor and the end customer. This reduces the amount of manual labour involved and prevents incorrect or incomplete information, thereby ensuring that technical staff can be deployed with optimal efficiency.
Our software was developed in close collaboration with network providers and contractors. The software was specifically developed to facilitate the process of installing fiberglass networks. Everything is designed to contribute to the success of contractors and network providers, based on our experience with circa five million Homes Passed. With GO FiberConnect, contractors and network providers can perform high-quality and properly managed fiberglass installation projects in order to guarantee stable and future-proof fiberglass connections for business and private end customers alike.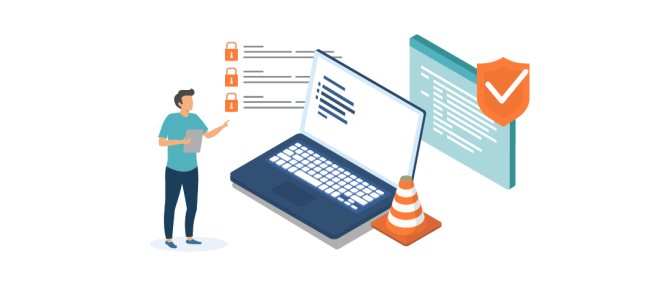 First Time Right
Our solution boosts the First Time Right towards customers. The solution increases the predictability of projects, which ultimately improves the customer experience as well. For example, a contract with a specific customer is only signed once a fully tested fiberglass cable has been installed near their property.
Discover how our solution works for:
GO FiberConnect was developed for and together with network operators and construction companies. This technology has already proven itself in more than 250 fiber optic expansion projects in the Netherlands, Germany and Belgium. Learn how GO FiberConnect can accelerate fiber deployment for network operators and construction companies.
7.2

NPS Score +50

350+

rollout projects

66K

Efficient processes

6.000.000

Homes Passed

100%

Paper free
These companies already use
GO FiberConnect